Upholstery Cleaning Services
Sofas | Couches | Sectionals | Loveseats | Chairs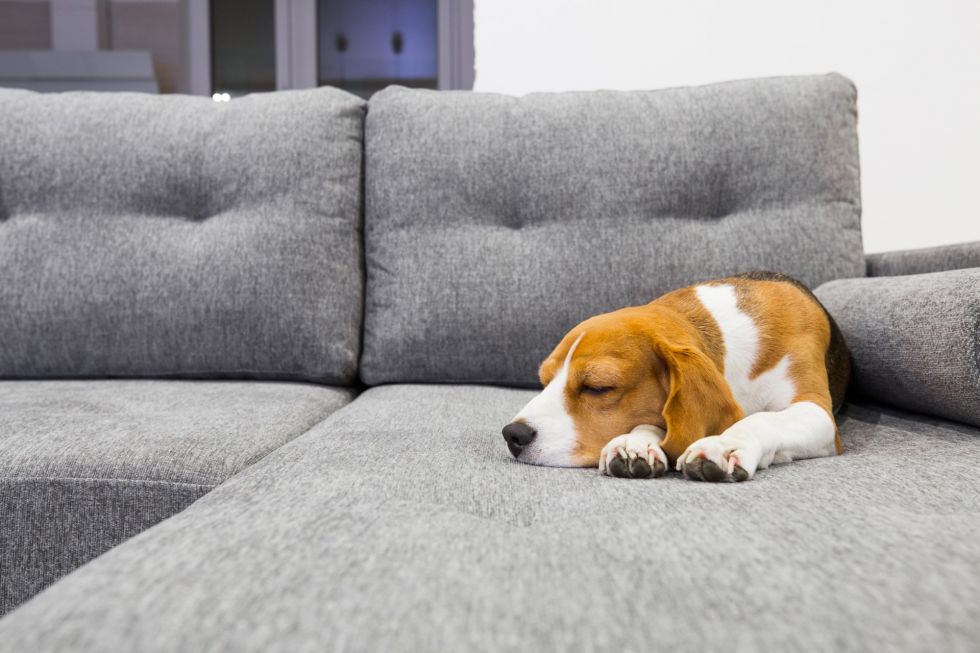 Save 15% Now
Upholstery Cleaning
Any upholstery cleaning service
*Expires 09/30/2023
Sofa Cleaning Special
Just $79
(For small sofas up to 3 Seats)
*Expires 09/30/2023
Certified Green Team has been in the upholstery cleaning business since 2016. We specialize in cleaning couches, sofas, loveseats, sectionals, chairs, and pretty much any upholstered furniture for homes and businesses. Our powerful hot-water extraction deep cleaning process gives your upholstery a deep-down, thorough, healthy cleaning.
---
Get a Fast Free Quote
---
★★★★★
I used this service for couch, pillow, and desk chair cleaning after a move. Great value, and clean! Johnny was responsive, pleasant, and professional. Would recommend and use them again.
-Josh B.
Certified Green Team's Excellent Upholstery Cleaning
Let's face it. Dirt, dust, pollen, germs, food crumbs, and stains are inevitable.
Your furniture and upholstery need to be cleaned regularly to remove unsightly stains, trapped dirt and dust, and potentially harmful allergens. Certified Green Team provides quality furniture and upholstery cleaning to get rid of the dirt and stains that you see and the germs and pollen that you don't see. Certified Green Team has provided professional upholstery cleaning for more than 7 years. Call (617) 855-1605 today to schedule one of our professional upholstery cleaners.
Clean, Protect, & Preserve Your Upholstery
Certified Green Team provides professional upholstery cleaning for all fabric types. Bring back the vibrant colors your furniture had when it was new. More importantly, get rid of organic stains, odors, and hidden dust mites and germs. Our thorough cleaning process will revitalize your furniture. Whether we're cleaning furniture in a home or in a workplace, our professional upholstery cleaner will:
determine the best cleaning product for your fabric
pre-treat stains
apply a non-toxic cleaning solution that is safe for everyone
rinse via hot water extraction
apply a fresh-smelling fabric deodorizer
spray a highly effective fabric protector to preserve your upholstery
Keep your indoor environment clean and healthy with regular upholstery cleaning by the professionals at Certified Green Team. Call (617) 855-1605 to request a free quote and to schedule one of our professional upholstery cleaners.
---
Call for a Quote
---