Garage Door Repairs
Quick Repair Service for Garage Doors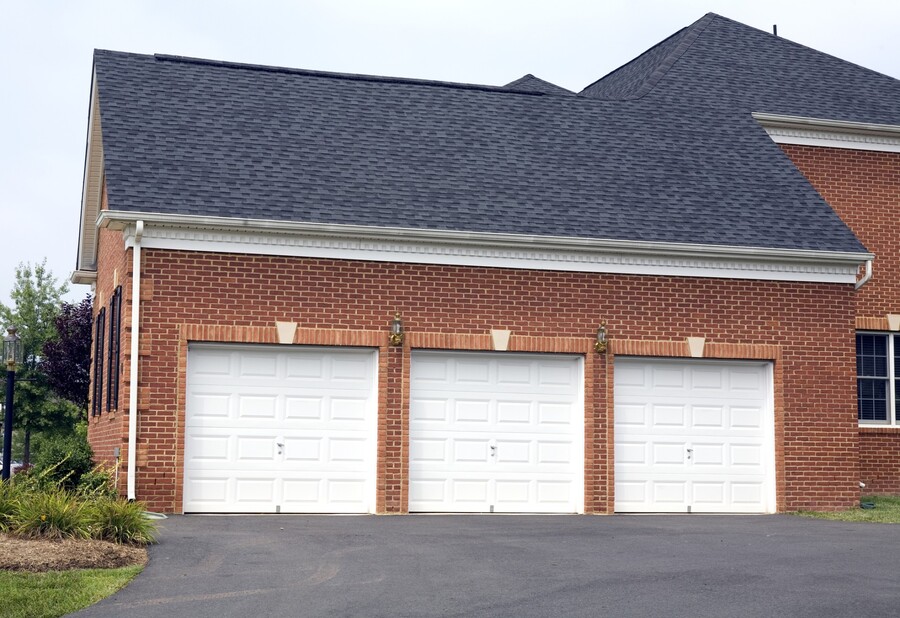 When your garage door stops functioning properly, often more than just convenience is impacted. Having a broken garage door affects your home's security. Since 2016, Certified Green Team has been providing dependable garage door repair services with excellent results. From adjusting the door balance to fixing springs and cables, Certified Green Team works quickly and efficiently to provide you with quality garage door services.
---
Call for a FREE Quote
---
Certified Green Team is a Qualified Garage Door Contractor
As a trusted provider of garage door repair services, Certified Green Team's team is experienced in working on most garage door styles and brands. What's more, Certified Green Team often travels to repair jobs with an array of commonly needed parts. This saves us the trip back and saves you money and gets the job done in hours, rather than days or even weeks! Call (617) 855-1605 today to schedule your garage door repair service.
Garage Door Repairs by Certified Green Team
Are the springs or cables causing a problem with the operation of your garage door? Is the door balance off, causing your door to not go up and down properly? Whatever your garage door problem, Certified Green Team has over 7 years of experience in proper repair and service of garage doors. We can likely get your door back in working order in a timely manner. Certified Green Team's knowledgeable garage door technicians offer the best value, and quality service, and have the parts to get the job done right the first time.
Certified Green Team has earned its reputation for quality garage door services since 2016. We stand behind our service and are dedicated to meeting each customer's expectations. Call us today at (617) 855-1605. Whether you use your garage as the primary entrance to your home, a storage area, or a safe place to protect your vehicles, you need a professional garage door technician to get your garage door back in working order.
---
Call for a Quote
---