Sofa Cleaning Services
Sectionals | Couches | Loveseats | Chairs | Ottomans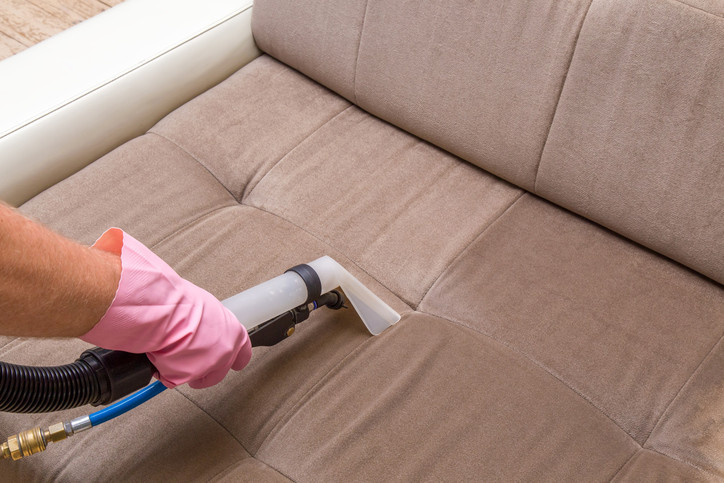 Save 15% Now
Upholstery Cleaning
Any upholstery cleaning service
*Expires 12/31/2023
Sofa Cleaning Special
Just $79
(For small sofas up to 3 Seats)
*Expires 12/31/2023
No matter how much you try to keep your sofa clean and looking like new, it will eventually get dull and dirty over time. Like all other upholstered furniture, couches & sofas are also used extensively, and as a result, they end up attracting various kinds of stains. Certified Green Team has specialized in couch, sofa, and loveseat cleaning for over 7 years.
---
Get a Fast Free Quote
---
★★★★★
"JR was very polite and did an excellent job on the sofa sectional. Between kids and animals I know it needed it! Looks great! Thank you for a quick response Green Team!"
Katie
Certified Green Team's Professional Sofa Cleaning to the Rescue
Even the toughest of stains can be removed from upholstery by professional sofa cleaning services. Certified Green Team has been serving homeowners for the last 7 years, specializing in both wet and dry upholstery cleaning methods, depending upon the fabric. In addition to regular cleaning, we also offer services to remove tough stains and dirt. Whether your children have used their crayons on your sofa or your pet has left little paw prints, Certified Green Team has the capabilities to get rid of the nastiest stains without damaging the fabric.
Our Sofa Cleaning Process
Sofa cleaning is much like any other upholstery cleaning. First, ultra high-powered vacuums are used to remove surface dirt, and then a safe sofa cleaning solution is applied to pre-treat tough stains. Then hot water extraction is done to make the solution reach deep within the fibers and remove the stains from within. Once all dirt and stains are gone, the upholstery is rinsed using high powered extraction machines, so they dry quickly. The result is a beautifully cleaned couch that is ready for use again in just a few hours.
Why is Certified Green Team's Professional Sofa Cleaning Necessary?
You might think that vacuuming your furniture and spot cleaning spills with generic cleaning agents will suffice, and it will for day to day use. While regular vacuuming is good for cleaning surface dirt, a deep cleaning is required once every six months (certainly once every six years) to remove tough stains and prevent the growth of mildew.
---
Call for a Quote
---