Chimney Cleaning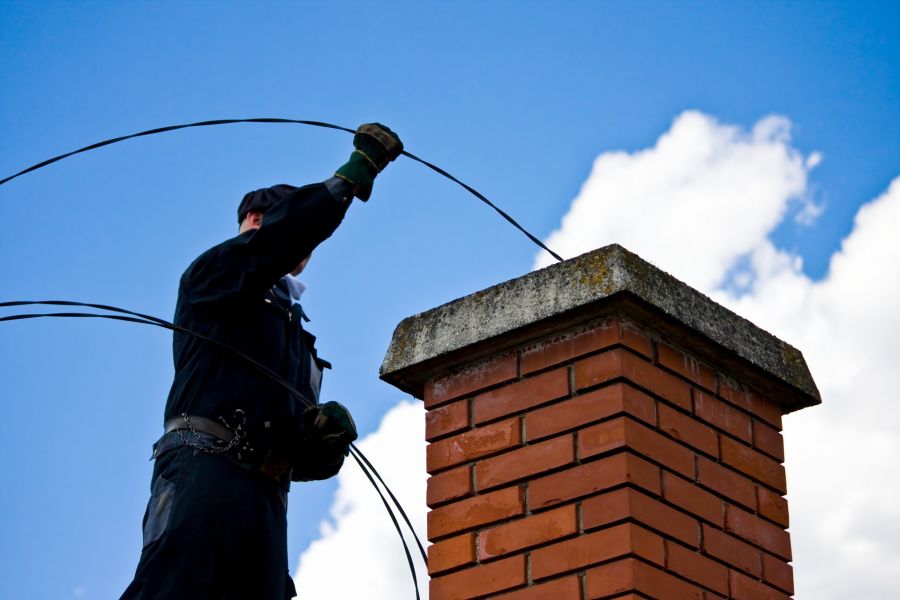 $49 Chimney Inspection
Level One Inspection & Report
Fee waived if additional services are rendered the same day!
expires 09/30/2023
Keeping your chimney clean is important to maintaining a healthy home. Over time, smoke and soot can build up and obstruct the flow of smoke, creating poor indoor air quality and soot stains. When you're looking for professional chimney cleaning, give Certified Green Team a call. We have been providing superior chimney cleaning services to keep homes healthy and chimneys functioning properly and safely for over 7 years.

---
Call for a Quote
---
★★★★★
Certified green team did a great job cleaning my chimney, and the price was very reasonable compared to others. The gentleman working was on time and very pleasant. Will have them at my mother's house when she needs it.
-Goodtimes365
Maintaining a Clean Chimney Keeps Your Home Safe
Commonly overlooked by homeowners is the task of having the chimney cleaned. Many don't know that maintaining a clean chimney promotes a healthy home with cleaner indoor air quality and fewer risks. Chimney cleaning is essential to ensure the chimney is not neglected and result in a house fire. Built-up soot accumulation can prevent smoke and vapors from properly exiting the chimney. Avoid any potential danger or healthy risks by having a professional clean your chimney. Certified Green Team provides chimney cleaning services throughout the area. Call (617) 855-1605 for a estimate.
Benefits of Chimney Cleaning
Certified Green Team recommends annual chimney cleaning for many reasons, such as:
Fire Safety & Prevention
Increasing Heating Efficiency
Improving Air-Flow
Improve Indoor Air Quality
Diminish Soot Stains on Walls and Ceilings
Keep Birds and Other Animals From Taking up Residency in Your Chimney
Choose Certified Green Team for Chimney Cleaning Services
Helping local homeowners keep their chimneys cleaned and properly maintained since 2016, Certified Green Team is one call away for your chimney needs. Don't risk climbing on your roof to clean your chimney yourself. Certified Green Team has the experience and tools needed to get your chimney properly cleaned in no time. As we suggest annual chimney cleanings, call (617) 855-1605 for a quote!
---
Call for a Quote
---