Gutter Cleaning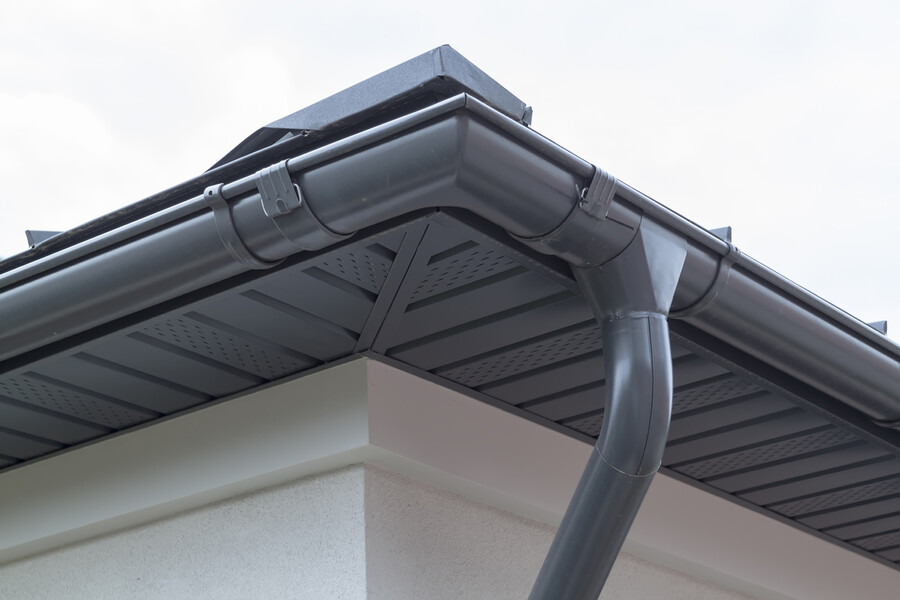 It's important to keep your gutters cleaned and properly maintained. By allowing your gutters to clog, water can pool up posing a risk of water damage and insects can take residence in the eves of your home. Certified Green Team provides gutter cleaning to keep homes and businesses functioning at their best.
$99 Gutter Cleaning
1 Story Gutter Cleaning
expires 12/31/2023
---
Call for a FREE Quote
---
Benefits of Regular Gutter Cleaning
By regularly cleaning your gutters, you'll keep your gutters damage-free, water-free, and insect-free. Over time, leaves and debris will fall into the gutters and quickly gather causing potential water damage risks and allowing bugs to move in. Having your gutters cleaned will keep them functioning properly, protecting your property. Call (617) 855-1605 for a free gutter cleaning quote.
Prevent Water Damage
Waterlogged leaves and debris will make it tough for your gutters to perform the very important function of diverting water away from your home. Rainwater will pool around clogged areas, and pour down over the sides of the gutter and to your foundation where it may seep into your home or building. Let Certified Green Team handle your gutter cleaning, and rest assured that you are also preventing water damage!
---
Call for a Quote
---